Since 2015, I've been writing at Two Cup House, a personal finance blog that follows our journey from more than $200,000 in debt to financial independence/early retirement.
We also provide helpful tips, tricks, and tools for those who are looking to improve their personal finances.
Best Debt Freedom Blog 2017 at the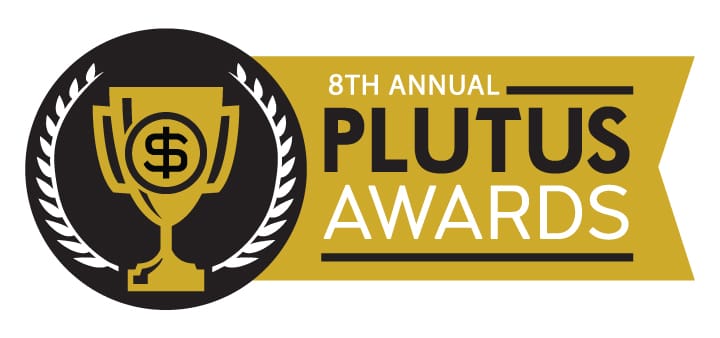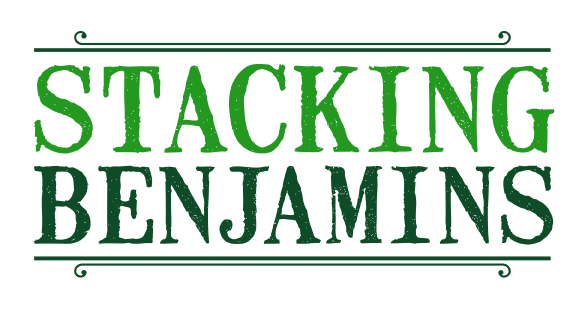 Learn more about us and our personal finance journey at TwoCupHouse.com.